The Field Recording Project is a free resource for anyone to explore and contribute to. We collect field recordings from all over the UK and collate them all into one place, our sound map.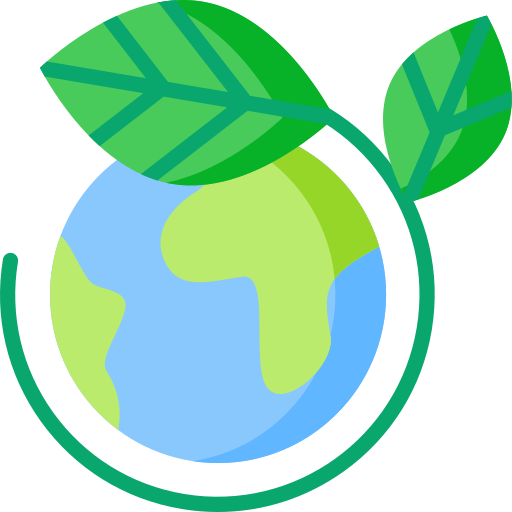 Explore your surroundings and connect with the environment.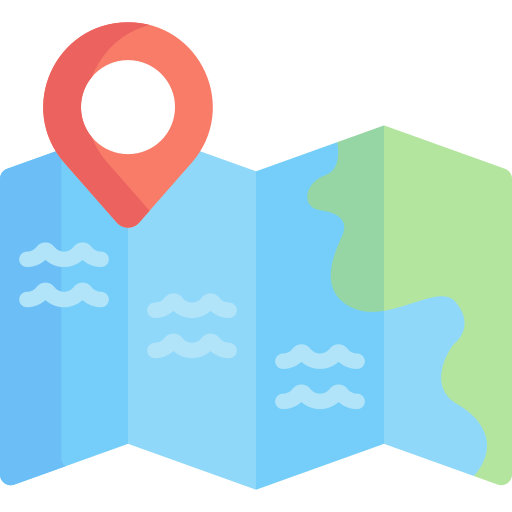 Discover the sounds of the UK through our interactive map.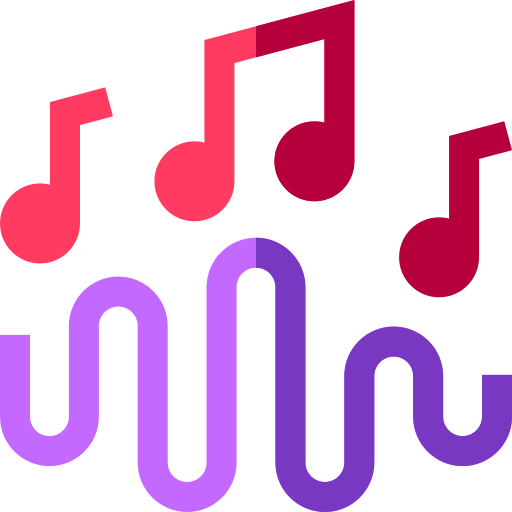 Make your own recordings directly from our website and become part of our growing sound archive.
Our Soundmap of the UK
Click and drag to navigate the map, double click to zoom and select the red musical note icons to hear the sounds recorded at that location!
Project Walk through
Watch the video below to discover more about our brand new website features!