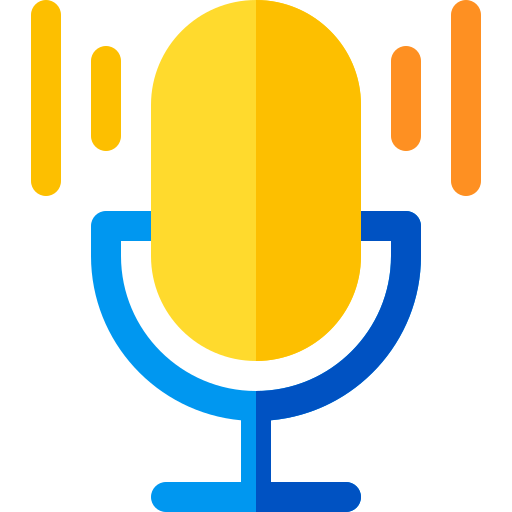 "Field Recording" is the term used for a sound recording made outside of a studio.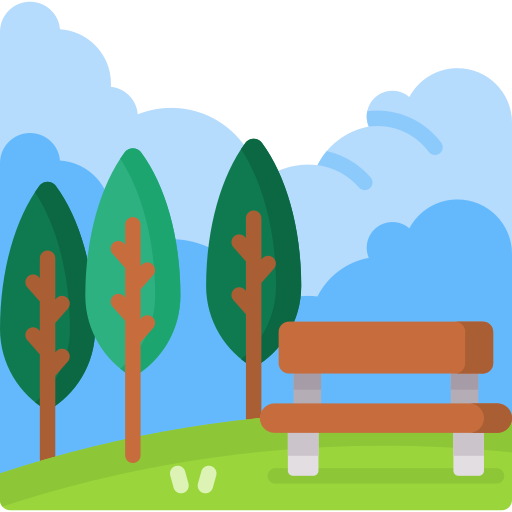 Field Recordings can feature human produced or natural sounds! They can be made indoors or outdoors in urban and rural places.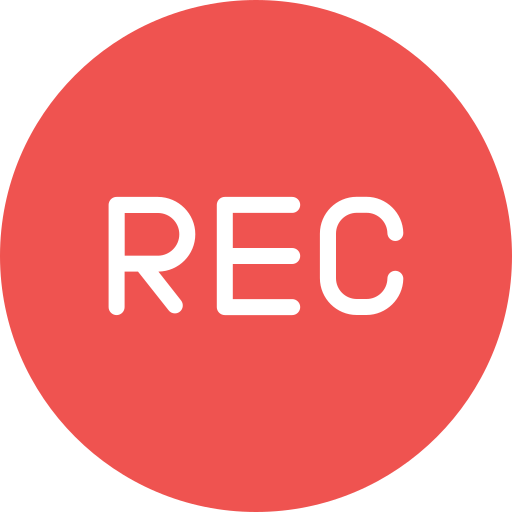 Simply take your phone or recording device outside of a studio setting, hit record, and you've got yourself a field recording!
If you didn't know about field recording before, this project provides a great opportunity to learn about it, through practically creating your own recordings.

Field recordings are fun and easy to make! You can discover lots of hidden layers to your environment if you tune into what you can hear around you. We often take these sounds for granted, so now is a great time to appreciate them by making field recordings.
Project Walk Through
Find out more about how you can make your own field recordings in the video below!