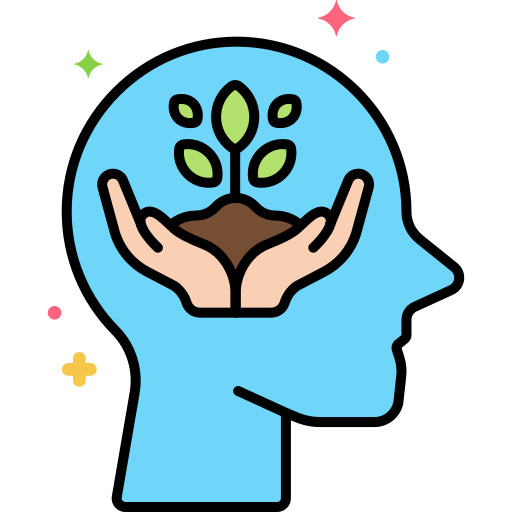 Support your mental and physical health by spending time outdoors making field recordings.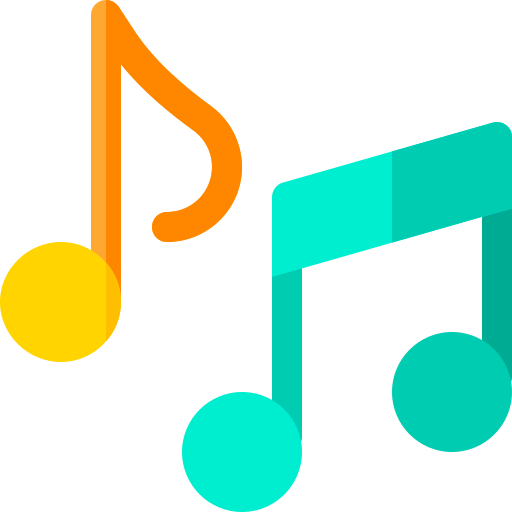 Tune into our bespoke meditation tracks, created with sounds of nature from the project.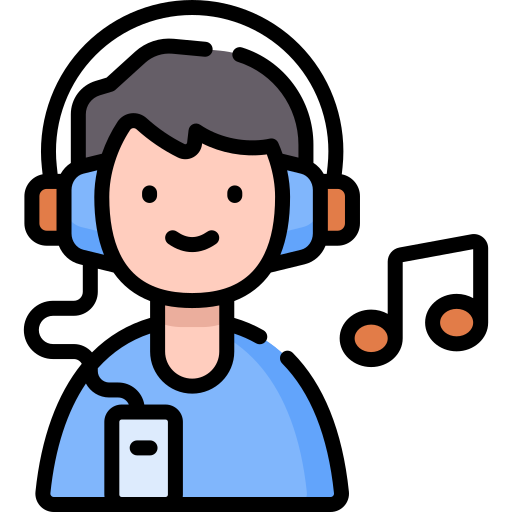 Explore our collection of field recordings to find a mindful moment away from daily stresses.
View Recordings Index
Spending time in the outdoors is great for your mental and physical health. At The Field Recording Project we aim to promote this. It has been scientifically proven that being in green space and nature can improve your mood, reduce stress levels and promote an active lifestyle! Taking part in The Field Recording Project is a mindfulness activity. Simply sit outside, or explore our soundmap, and focus on what you can hear around you.
Breathe, Listen...
Explore our Mindfulness Library.
Mindfulness Library
Listen to our bespoke meditation tracks and become immersed in a world of music and environmental sound. Discover the musicians behind the tracks and hear more of their work.
Listen to the sound of the world awakening...
Feel uplifted by the beauty of earth reflected in this bright, lively track.
Koi - meaning "affection" or "love". Become immersed in a calming landscape of smooth jazz piano and birdsong.
Relax and tune into the dawn chorus of Westwoods accompanied with gentle strings.
Support and Resources
Please note the resources shared by us are intended to enhance wellbeing but are not a substitute for professional advice and help. Don't suffer in silence, explore the options below to make contact with professional mental health advisors.